The UM Food Pantry was established in 2013 to help alleviate food insecurity among the University of Mississippi students and employees on campus. The Food Pantry is operated by a student committee with the help of student volunteers.
Fall Semester Hours:  Grove Grocery will be open for in-person visits on the following days and times:
Monday and Tuesday, 12pm-8pm
Wednesday through Sunday, 10am-6pm (closed on football game days)
Grove Grocery orders can still be placed using our online form.
Place a grocery order here.
Our Services
Our pantry has a wide array of options including frozen food, popular snacks, hygiene products, spices, and more. But we strive to be more than just a pantry.
In addition to our fully stocked pantry, we offer meal swipes, Grab-N-Go bags, and can fill grocery orders for you.  Grab and Go Bags contain a recipe and all the ingredients needed to make it. They can be found outside the Food Pantry and are available at all times.
Our Mission
Grove Grocery seeks to end campus hunger and alleviate poverty by discreetly providing nutritious food products and hygiene products free of charge to students and employees in the Ole Miss community.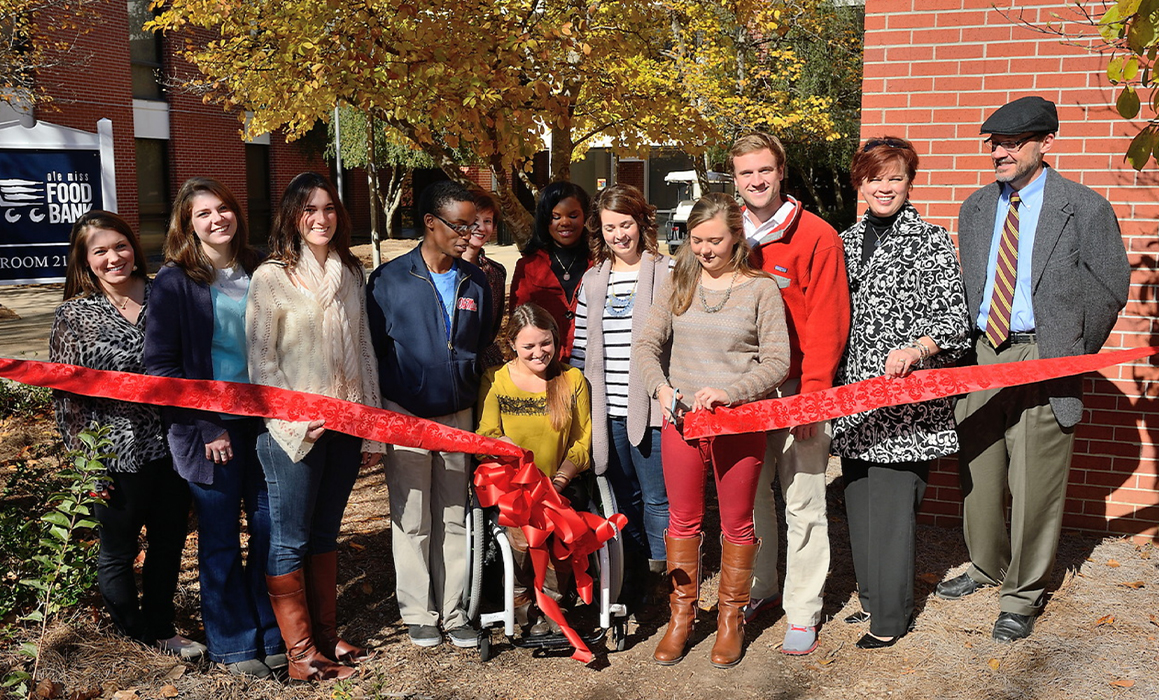 Our Team
Staff Advisor
Kate Forster, director of advocacy, UMatter: Student Support & Advocacy

kforster@olemiss.edu, 662-915-7248
Executive committee applications open in the spring of each year. Follow the Ole Miss Food Pantry on Facebook (@GroveGrocery) to stay up-to-date on application cycles. Volunteer opportunities are available year-round. Click here for more information.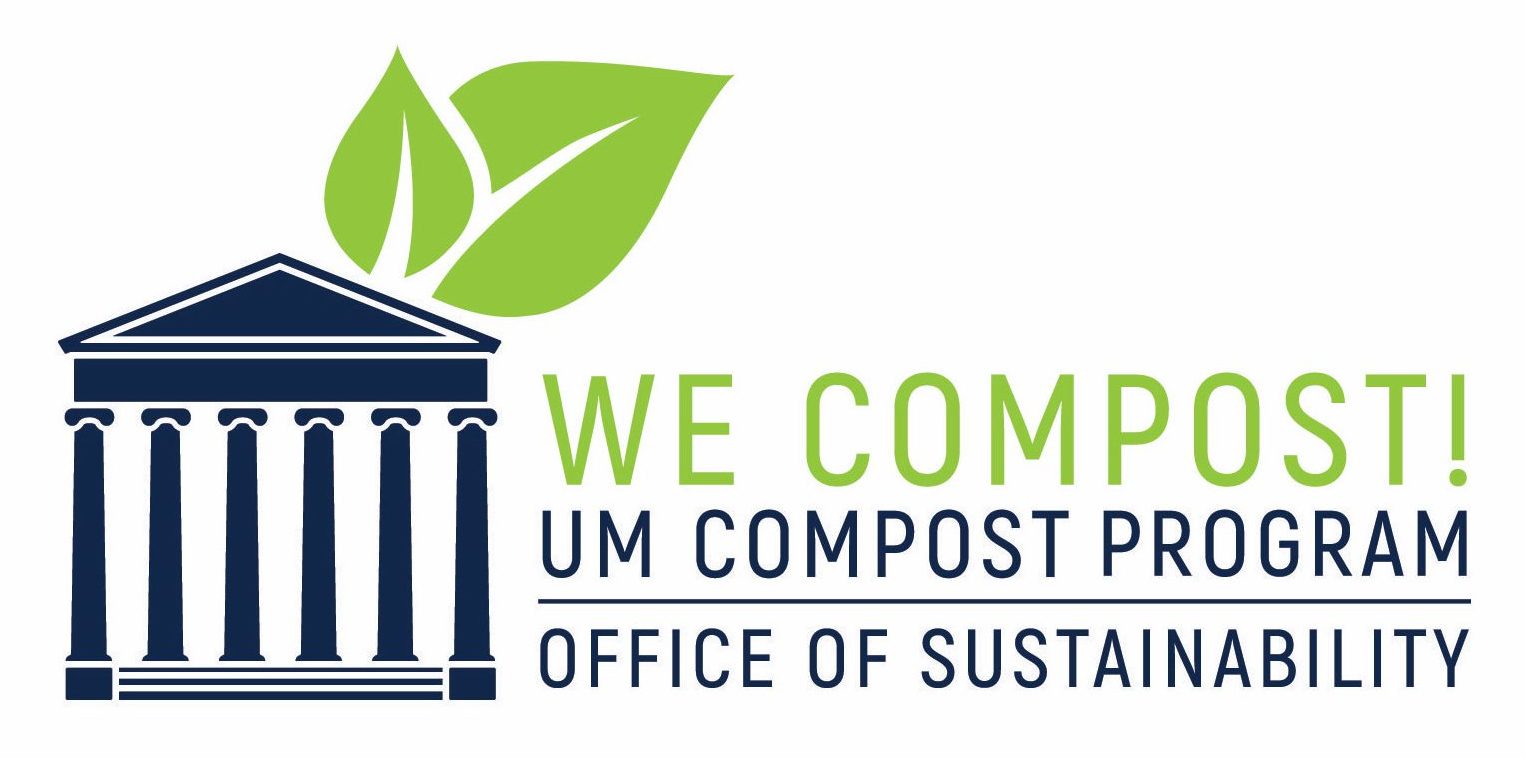 Campus Partnerships
The UM Food Pantry collaborates with the UM Garden Club and Willie Price Lab School to provide fresh, sustainably grown produce to patrons. Grove Grocery also works with the UM Compost Program to compost expired food, though all efforts are made to donate food to community pantries before it expires.
Statewide and National Affiliations
The University of Mississippi is a member of the Partnership for a Healthy Mississippi College and University Anti-Hunger Alliance. The UM Food Pantry is also a member of the College and University Food Bank Alliance.